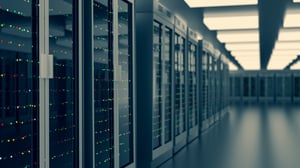 Connect With An Expert
We're ready to help you find the right solution to solve your data challenges.
Want to be a part of the team?
Filecoin is growing and hitting new milestones. And as we build, we're hiring for roles to promote the Filecoin ecosystem and the broader web3 movement.