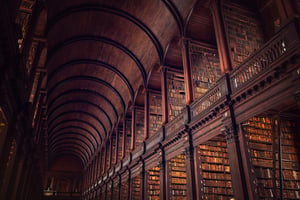 Protect Your Most Important Data
Safeguard
your business with enterprise-grade decentralized storage.
Big data storage that comes with a small price tag
Data powers your most important work. Cost should not be a barrier to storing more of it.
DeStor provides verifiable, resilient, cost-effective cloud storage that traditional providers can't match.
Highly Scalable
Designed for future data growth, DeStor provides pebibyte-grade cloud storage that's built to scale.
Always On
DeStor provides beyond eight-nines of uptime to ensure your backup data is accessible whenever you need it.
Cost Effective
Our verifiable storage solutions cost less than most cloud services and on-premise providers.
Safe & Secure
DeStor combines geo-redundant archival storage with daily verification and native immutability to maximize data protection.
3300+
Storage Provider Systems
"DeStor is making a huge difference to the way we store our research data. It provides a unique service that not only allows data from our key research projects to be stored for perpetuity, it also ensures data integrity through the use of unique content identifiers."
Sign up for the DeStor Digest newsletter
Get n

ews, insights & inspiration about the future of cloud storage from the people creating it.
Connect with a DeStor Network Provider
Whether you are a small, medium, or large enterprise, or a public sector organization, there's a DeStor Network Provider with the right expertise and experience to deliver data storage solutions that suit your needs. This global network of providers can help you deliver greater value for your business, increase peace of mind, and lower costs. Explore providers with specializations across industry, use case, region and more.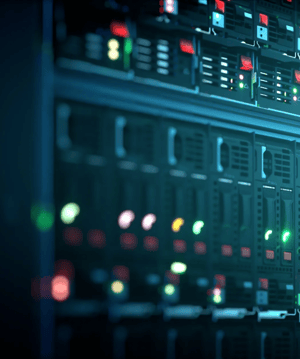 Ready to learn more?
Connect with a decentralized storage expert to solve your data challenges.