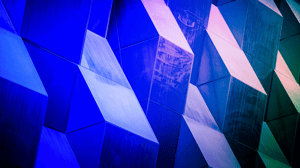 Blockchain-based Storage, Simplified.
We work with the best independent storage and service providers to help businesses solve their data management challenges.
Deliver data management solutions and find clients with support from the world's largest decentralized storage network
The DeStor Network is a global community of independent storage providers that leverage programs, expertise, and resources to build, market, and sell customer offerings. This global network features hundreds of providers from more than 40 countries.
As a DeStor Network Provider, you are uniquely positioned to help customers take full advantage of all that decentralized storage has to offer and accelerate their adoption of this innovative data management solution.
Solve your data storage challenges with a DeStor Network Provider
Whether you are a small, medium, or large enterprise, or a public sector organization, there's a DeStor Network Provider with the right expertise and experience to deliver data storage solutions that suit your needs. This global network of providers can help you deliver greater value for your business, increase peace of mind, and lower costs. Explore providers with specializations across industry, use case, region and more.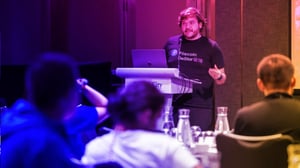 Deepen your decentralized storage knowledge and skills with resources and documentation
Explore a wide range of assets that can help you gain an overall understanding of Filecoin – the world's largest decentralized storage network. Discover all the programs, campaigns, tools, content and training you need to grow your Storage Provider business.
Sign up for the DeStor Network newsletter
Stay up to date with the latest DeStor provider news, updates, events and more.