The Filecoin Network Client Explorer
View real-time and historical information about client data storage on the Filecoin Network
Featured Clients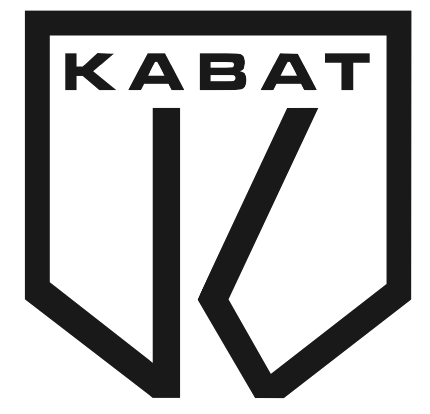 Data Stored by Industry
Leading industries choose Filecoin to protect their most important data.
Data Stored by Region
Filecoin provides a range of storage solutions for a global clientele.
Data Onboarding Details
Get additional details about the client data that's being stored on Filecoin.

Total Clients: loading...
Reference: 1 Pib data is =

1 million high-resolution movies.
Scientists spend 80% of their time managing and preparing data. GenRAIT uses the Filecoin network as their default archive for non-sensitive genomics and scientific research data, so scientists can spend more time analyzing the data than uploading it.
UC Berkeley Underground Physics Group partnered with Seal Storage, a decentralized cloud storage product built on Filecion, to store their neutrino physics research data. This ensure the data is verifiable and will help support the development of a novel detection technology.
Starling lab and USC Shoah foundation built an immutable archive of genocide survivor testimonals from the Holocaust on Filecoin to make sure this historical time will never be erased.
The Internet Archive is leveraging Filecoin to store a decentralized copy of their entire archive, enabling it to be censorship resistant. The latest project is digitizing historical films to preserve records of daily life and culture.
NFT.Storage allows developers and NFT applications to protect their virtual assets and related metadata through content addressing and decentralized storage. Users can utilize APIs that lay out the best practices for storing their NFT data securely and resiliently. It is used to store over 90M of the world's most popular NFTs.
Opensea trusts Filecoin storage to provide their creators with a seamless NFT media file uploading experience. Users can rest easy knowing that their files will be replicated throughout the distributed web and immediately available via IPFS, so they can focus on creating media while leave incentivised storage providers handle the rest."
Solve your data storage challenges with Filecoin
You know the story – more data, more problems. Filecoin provides compelling cloud storage solutions for a variety of use cases.
Higher-Education
Filecoin helps universities reduce their data storage budgets by providing cost-effective storage solutions that traditional providers can't match.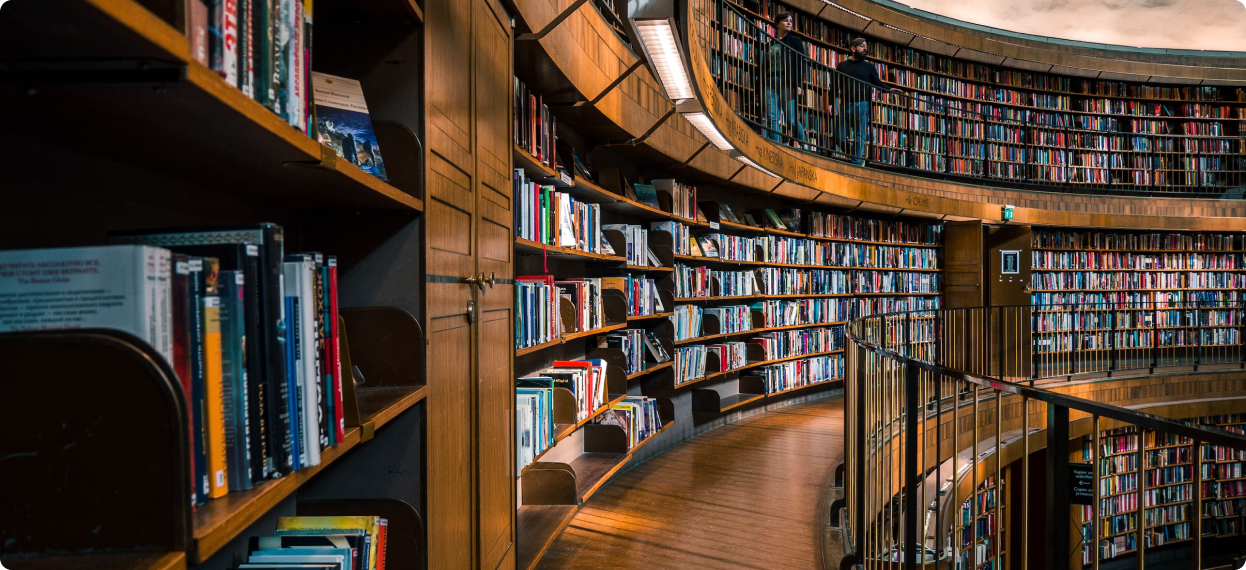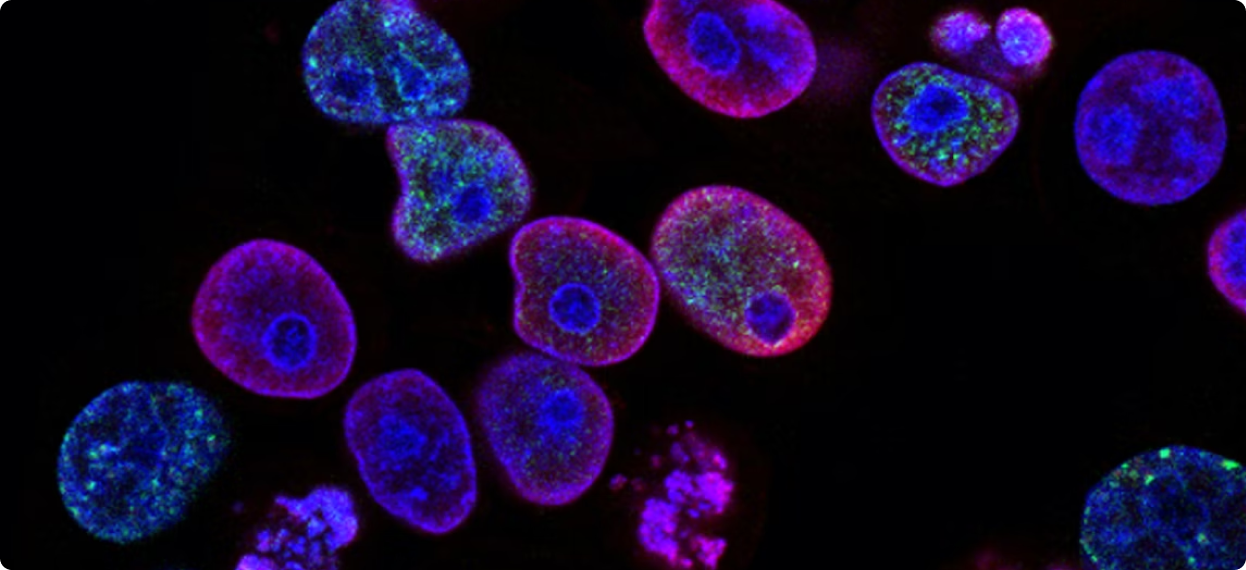 Research
Filecoin provides highly scalable data storage solutions today to power tomorrow's discoveries.
Backup & Recovery
Filecoin backup and recovery solutions deliver secure, resilient and cost-effective cloud storage to protect your most important data.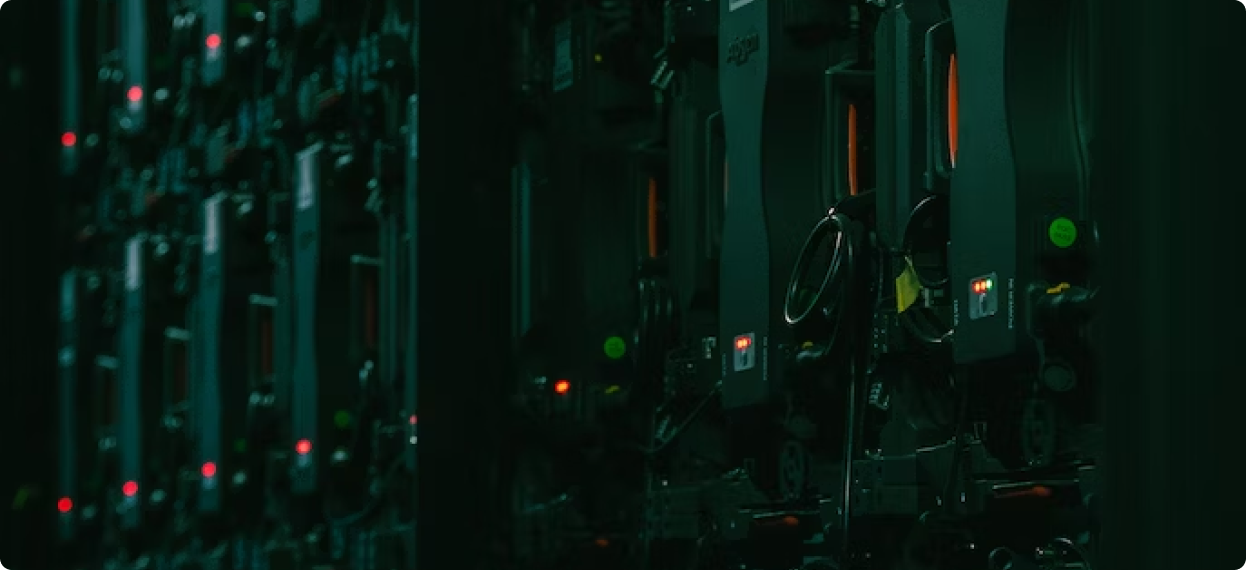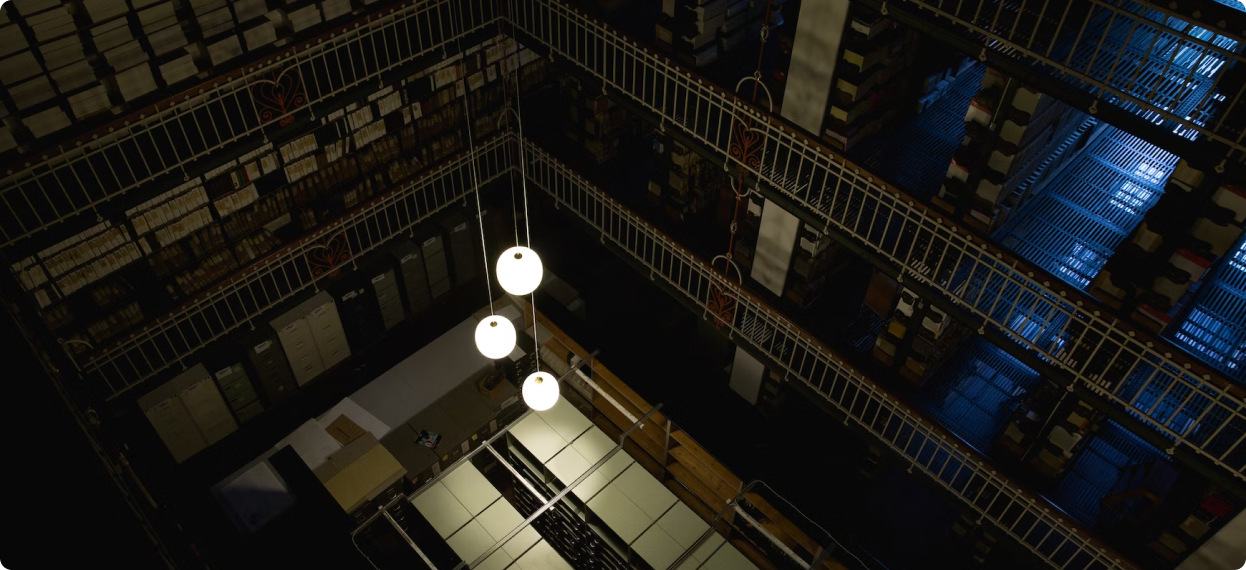 Archival
Filecoin offers archival storage solutions for long-term retention, compliance, and digital preservation.
Explore the Filecoin Project