Web3 Data Storage Solutions
Scale your project with the world's leading decentralized data storage network.
The DeStor Advantage for Web3
DeStor enables a myriad of Web3 use cases, from NFT and metaverse asset storage, and incentivized permanent storage to Data DAOs, COD networks and more.
DeStor also supports a wide range of formats of data, including audio and video files, allowing Web3 platforms such as Audius and Huddle01 to leverage DeStor as the backend for music streaming and video conferencing.
Cost Effective
Our decentralized storage solutions are more economical than most conventional cloud providers while preventing vendor lock-in and censorship.
Data Integrity
DeStor utilizes content addressing and cryptographic storage proofs verify data is being stored correctly and securely over time.
Safe & Secure
Blockchain-based storage combines geo-redundant cloud storage with daily data verification and native immutability to maximize data protection.
Highly Scalable
Designed for future data growth, DeStor provides pebibyte-grade decentralized cloud storage that's built to scale.
DeStor protects their most important data
Solana, OpenSea, and DeSci Labs trust DeStor.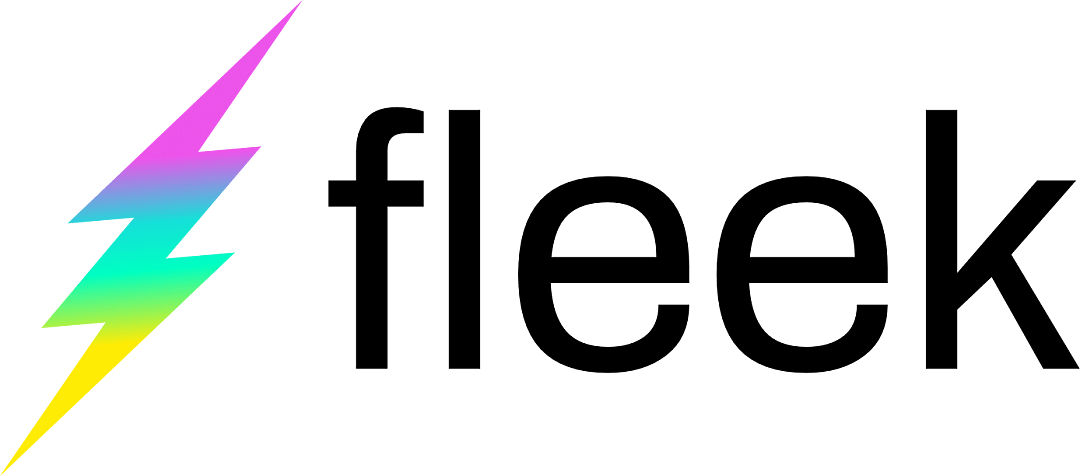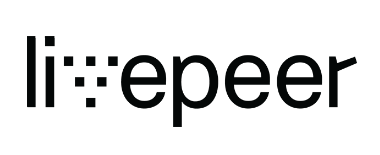 Ready to learn more?
Connect with a decentralized storage expert to solve your data challenges.